Zamboanga Medical School Foundation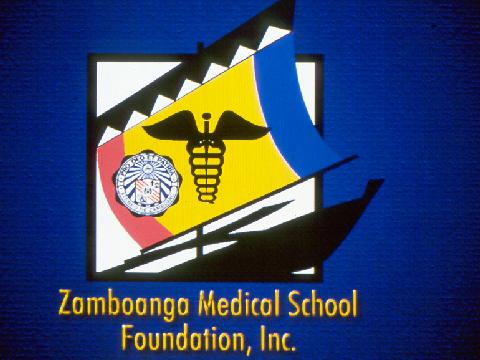 In 1994, I helped in the establishment of a new school in Zamboanga City and formulation of its curriculum which is community-based, competency-based, and problem-based learning.
In May, 2002, I had a chance to go back to Zamboanga and participated in the first alumni homecoming of the school. In the process, I interacted with the graduates and also, I learned from Dean Fortunato Cristobal what transpired in the school from its establishment to date.
Based on the data on the first 3 batches of graduates (1999 to 2001),
1. The graduate rate from the school was 60% (45/75).
2. The passing rate in the Philippine Board of Medicine exam was 84% (43/51).
3. The school has produced 19 MD with MPH (Master in Public Health).
4. Majority of the graduates are municipal health officers in Region 9 contributing to the health development in the region.
With these information, I can say that I have achieved the goal of Education for Health Development in the Philippines.
Reynaldo O. Joson, MD, MHA, MHPEd, MS Surg
July 30, 2002